Staying Cool
Ok, so you've got the workstation all setup, the toons going, the desktop printer (which is eating its weight in toner on a regular basis), and you're all set. Except you're drink needs ice. What are you going to do?
Have no fear. Desktop ICE machine is here.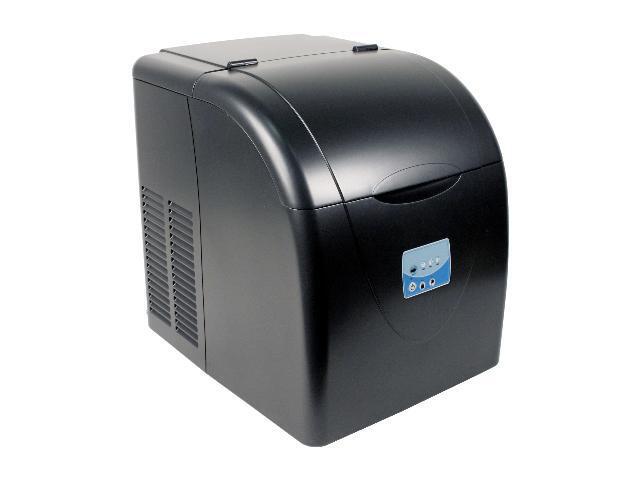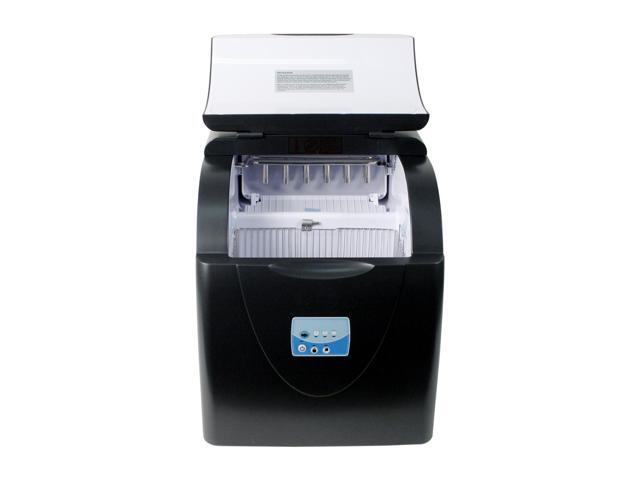 Faster than a speeding bullet. Able to make 30 pounds of ice per day. Stores 150 cubes. Local water reservoir, no water lines or drain required. Ready to go in less than 10 minutes. Adjustable ice size.
What will they think of next.